Here for Good
Being a part of the Y means so much more than participating in our programs and services. The Y is not a building or a place. It's all of us, united in our efforts to strengthen community.
Now more than ever, our community needs us to come together for the greater good. At the Y, we are committed to serving our members, providing support, and inspiring action in our communities. By expanding the way we serve, mobilizing volunteers, and connecting our neighbors with opportunities to make a difference, we can continue to meet critical needs and foster healthy spirit, mind, and body for all.
We believe strong communities are possible only when we invest in our kids, our health, and our neighbors. The Y is committed to strengthening community through youth development, healthy living, and social responsibility.
For Youth Development
All kids deserve the opportunity to discover who they are and what they can achieve, under the guidance of caring adults who believe in their potential. We see every interaction with young people as an opportunity for learning and development – all grounded in the Y's core values of caring, honesty, respect and responsibility.
For Healthy Living
We help people and families build and maintain healthy habits for spirit, mind and body in their everyday lives. By helping kids, adults, families and seniors from all walks of life improve their health and well-being, we build a stronger community.
For Social Responsibility
With our doors open to all, we bring together people from all backgrounds, to support those in need. We take on the most urgent needs in our community and inspire a spirit of service in return. Our members, volunteers, supporters and staff demonstrate the power of what we can achieve by giving back together.
The YMCA of Eastern Delaware County is here to help make our community a better place for all.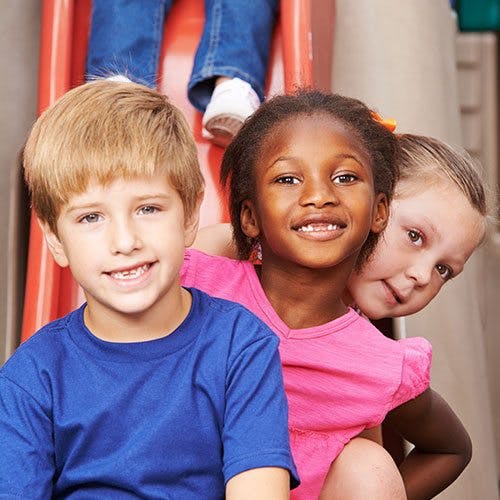 Our Mission
The YMCA of Eastern Delaware County is a charitable association founded on Christian principles, dedicated to building a healthy spirit, mind and body. We are committed to being a positive part of family life by promoting the values of caring, honesty, respect and responsibility.
Bottom Line
In 1946, this YMCA was founded to make an important difference in the lives of people. We are here to ensure that people continue to have access to YMCA membership, fellowship and program opportunities. We have accepted this obligation and vow to ensure this YMCA makes a positive difference in the lives of people and our community.
Impact Reports
During this challenging year, our communities needed and depended on the Y's ability to adapt. See how the Y was here for YOU by viewing our 2022 Impact Report.
Because of you, the Y has been able to support and bring our community together during COVID-19. See how the Y supported the community by viewing our COVID Impact Report.