YMCA Assistance Program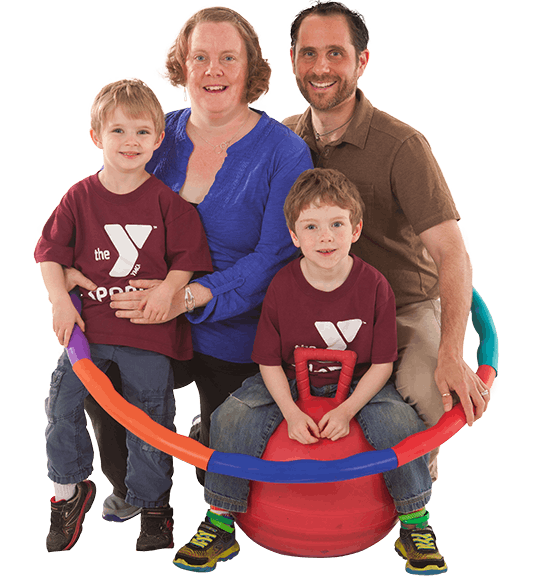 In these uncertain times, we make assistance available to you and your family. We don't want anyone to be turned away and this program will help you and your family take part in programs at the Y. Assistance is provided based on need, using established guidelines. Complete our Assistance Application on-line today. All requests are confidential.
This funding is made possible due to the generosity of people who contribute to our Annual Support Campaign. You can help the Y serve the community by designating your United Way gift directly to our Donor Code #08320.
To show how much we value our community, we collectively support one another through paid memberships. A portion of every paid membership serves to subsidize people from all parts of our community, giving them access to YMCA membership that they otherwise would not be able to afford. Because of this subsidy everyone in our community may receive the incredible advantage of joining the Y.
The YMCA Financial Assistance Program is tied to the Federal Poverty Guidelines and offers a range of assistant to fit the financial situations in our community.
FAQ
What information/documentation do I need to provide the YMCA for Financial Assistance?
When applying for Financial Assistance for membership, programs, summer camp or child care, you must provide the following documents for the Y staff to review confidentially.
Page 1 & 2 of your most recent 1040 Federal Income Tax form that shows your income and dependents.
Two most recent paystubs for all adults in the household.
Proof of Social Security or Disability income (if applicable)
Proof of other income sources (if applicable) including unemployment compensation, SNAP, workers compensation, housing assistance, child support, alimony.
To ensure we are being fair to all, we cannot waive the requirement to provide this documentation of income. We will help you as much as we can with our limited resources.
How long will it take to process my Financial Assistance Application?
Your application will not be processed until all your information/documentation are received. Once we receive your information/documentation, it generally takes 2 weeks for us to review and process your application.
How long will my Financial Assistance award last?
To keep everything fair and equitable, Financial Assistance awards generally will last 1 year. Specific programatic awards like camp or child care will last the length of the program. You will be required to reapply when your assistance expires.
Why does the Y need the information/documentation for Financial Assistance?
Financial Assistance is based on household income and family size. We need the information so we can award assistance in a fair and consistent manner. We use these procedures to ensure that everyone receives equal consideration.
Who provides the funding for the Financial Assistance I receive?
The Financial Assistance program is made possible through the generous contributions of our donors. As a non-profit, community impact organization, most funding comes directly to the YMCA.
Who will see my information/documentation?
Your personal financial information is handled in a confidential manner and will be seen and reviewed only by the Y-Branch Executive Director. No information is shared with any other agency or organization.
How much assistance will be provided?
That depends on the program, your specific financial information and the extent of need. Everyone will be expected to to pay something towards their participation.
Can I do anything to help the Y?
You can help at the Y volunteering your time like helping with a special event. We would appreciate receiving a short note from you, describing how the program has helped you; our donors appreciate knowing how their contributions have helped individuals in our community.