Today's Schedule
Sunday, May 28, 2023
Fitness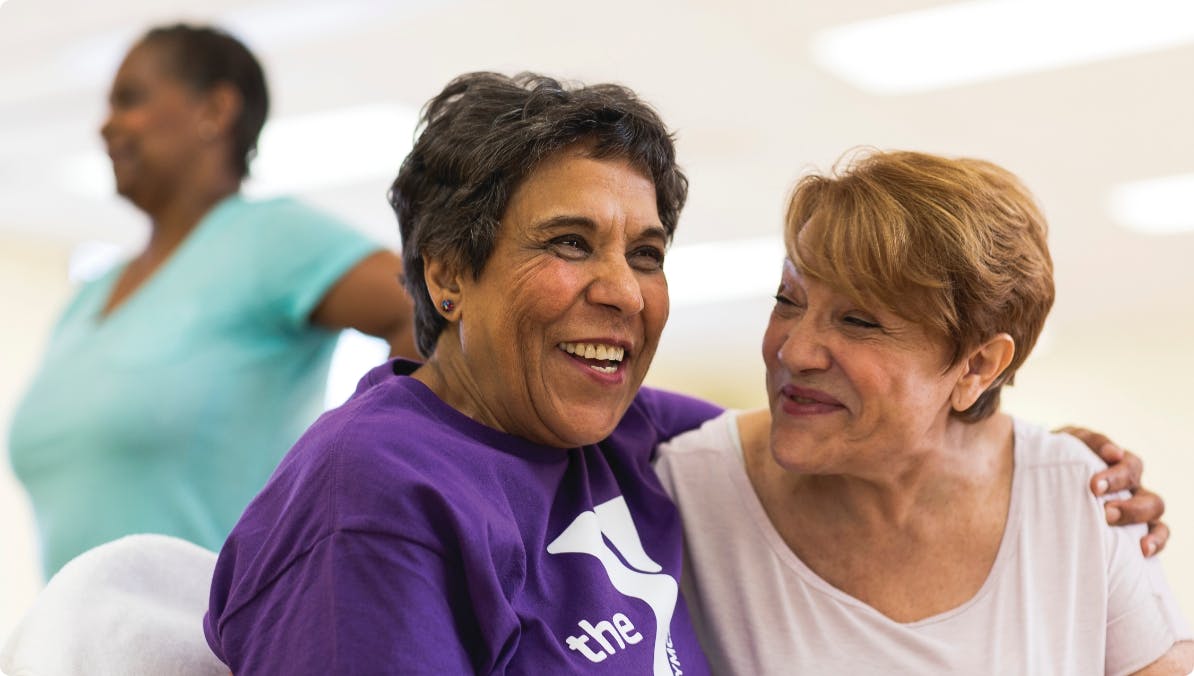 Membership Benefits
The Y is a community of people all ages, abilities, and incomes who come together to live healthier.
No Joining Fees
Free Child Watch
Nationwide Y Membership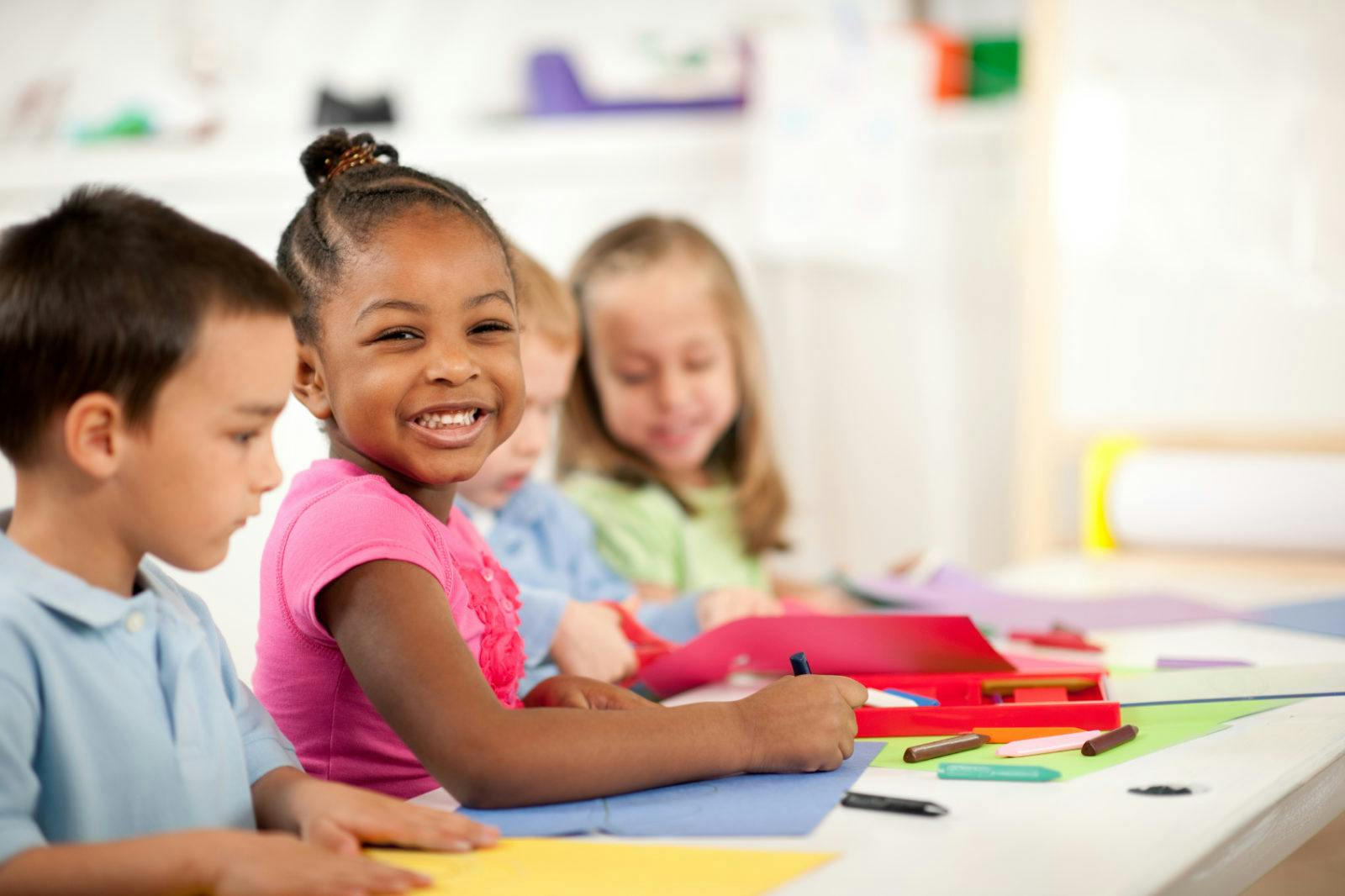 Early Learning at Lansdowne
Year Round
Children will enjoy a wide variety of activities from swimming, games, crafts, and of course a strong focus on academics. Our teachers will focus on learning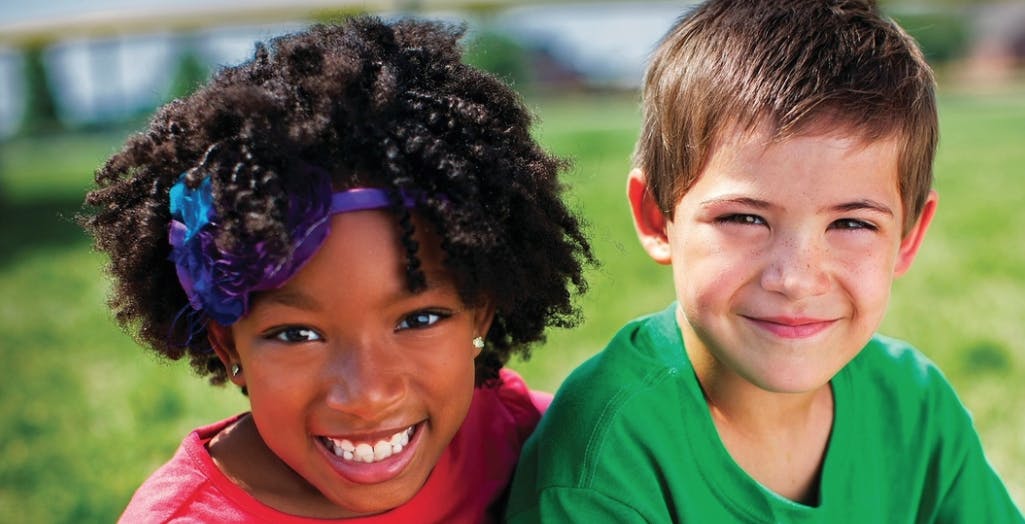 Upper Darby School Age Programs
August 29, 2022 – June 13, 2023
Upper Darby School Age Programs at Aronomink Elementary, Garrettford Elementary, Hillcrest Elementary, Westbrook Park Elementary, and the UDSD Kindergarten Center, will focus on fun and improving the well-being of children.
UPCOMING EVENTS AT LANSDOWNE
Find out more information on events coming up at the Lansdowne YMCA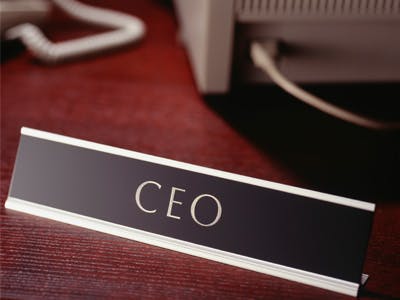 Message from the CEO
Important message/thoughts from our CEO, Michael Ranck.
News & Updates