Membership Change Request
Thank you for being a big part of the Y!
You know the Y is more than a fitness center, a place to swim or play basketball. The Y is a community of people of all ages, abilities and incomes who come together to live healthier. The Y provides programs and services that transform lives.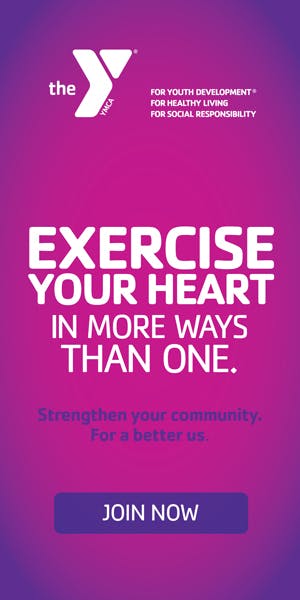 Satisfaction Guaranteed
We want you to be 100% satisfied with your Y experience. If your experience does not meet your expectations, please let us know immediately – we will do everything we can to meet your expectations.
Equal Access For All Assistance Program
In these uncertain times, we make assistance available to you and your family. We don't want anyone to be turned away and this program will help you and your family be a part of the Y. Assistance is provided based on household income and expenses. Complete the Assistance Application and/or Camp Assistance Application on-line today. All requests are confidential. This funding is made possible due to the generosity of people who contribute to our Annual Support Campaign. You can help the Y serve the community by designating your United Way gift directly to our Donor Code #08320.
We understand that there may be a need to change your membership status. Please complete the form below and allow up to 48 hours to receive a response. If you need to end your membership, please provide us with 7-10 days notice prior to your membership draft/renewal date.