Working At The YMCA Is More Than Just A Job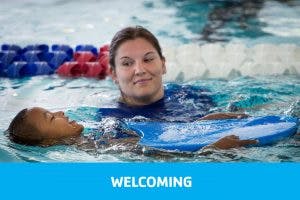 We are open to all and a place where you can belong.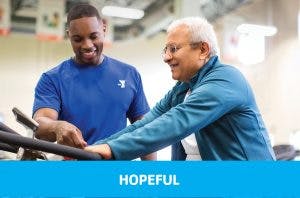 We believe in your potential to help improve people's lives.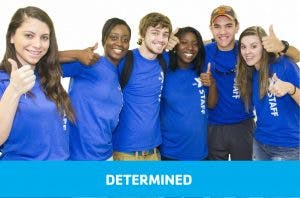 We need your help to make our community a better place for all.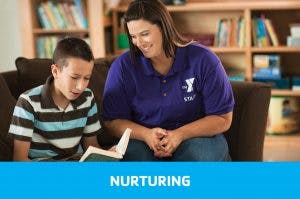 We value your individuality and will help you along your path.
Be part of a positive, do good culture
We invite you to join us in this amazing work – to develop your skills, to realize your leadership potential and to discover that working at the YMCA is so much MORE than just a job.
Imagine going to work knowing what you do each day positively affects the lives of people in the community. Working at the YMCA, you'll discover more than a job, you'll enjoy channeling your passion into a career helping to deliver positive change.
Our staff, of all ages and from diverse backgrounds and life experiences, enjoy the personal satisfaction that comes from nurturing the potential of children and teens, improving the health and well-being of the community and providing support to our neighbors.The YMCA of Eastern Delaware County is committed to being a positive part of family life. You can only join our staff team if you believe in and promote our vision.
As a part of our on-boarding process, all applicants will be required to complete their PA State Criminal Record Check, PA Child Abuse Clearance, and FBI Fingerprint Clearance. We also require CPR/AED/First Aid, Darkness to Light (child sexual abuse prevention training), and Recognizing and Reporting Child Abuse: Mandated and Permissive Reporting in Pennsylvania training.
The YMCA is an Equal Opportunity Employer (EOE).