Leave Your Personal Legacy
By joining the THE COMMUNITY Y FOUNDATION in providing financial support for the mission, programs and services provided by the YMCA of Eastern Delaware County. The COMMUNITY Y FOUNDATION also works to ensure that the Y will be here for generations to come.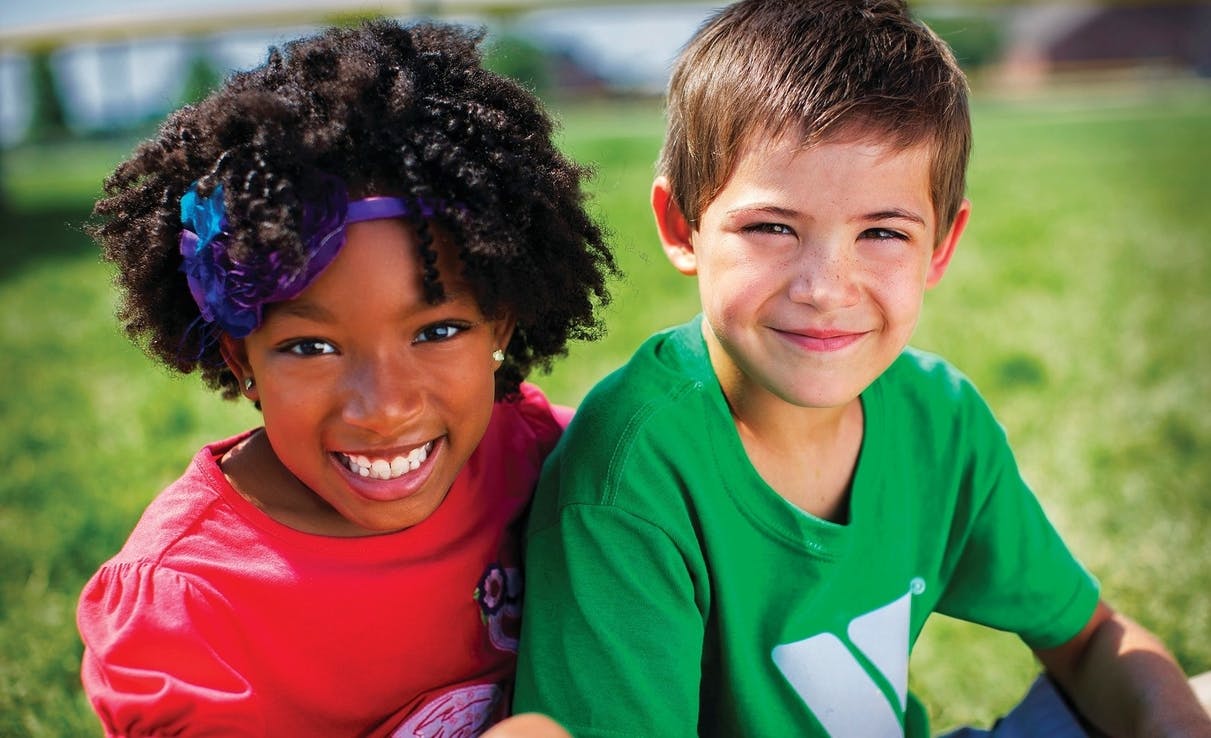 Preserving the Y for Future Generations
The YMCA has served the Eastern Delaware County area since 1946. It is the oldest and most recognized of youth and family service organizations. When contemplating a pathway that will lead to your personal legacy, you can feel confident that a gift to the YMCA Endowment Fund will be a gift that lasts a lifetime building strong kids, families and communities.
Select from a Variety of Gift Options: An outright gift or bequest in your will; Name the Y as a beneficiary in your life insurance; Create a charitable trusts to benefit the Y.
The Community Y Foundation Endowment is a powerful permanent legacy to further the important work of our organization. With your commitment, we can create a promising tomorrow for kids, families, and adults in Delaware County. The good you do here lives on forever.
About the Community Y Foundation
As a nonprofit charitable organization that is part of a worldwide association which is inclusive of all people, we are dedicated to fostering opportunities for all individuals, families, and communities through programs that build healthy spirit, mind, and body for all.
Since 1948, our YMCA has worked to improve the health of people of all ages and abilities in the eastern Delaware county. We provide the services that strengthen our community:
Family health & wellness
Diabetes prevention program
LIVESTRONG at the Y cancer program
Special needs sports
Older active adult programs
Youth sports
Healthy U Program
Before & after school services
Preschool education
Aquatics lessons & exercise
Summer Camps
Competitive swimming
Partners in Prevention child sexual abuse prevention
Togetherhood volunteers for community service
"*" indicates required fields