The events of the past two years have tested our resolve in countless ways, but our will to serve has never stopped.
Whenever we have seen a need in our community, we have been ready, willing and able to help with open arms and caring hearts. Thanks to the unwavering support of our members, volunteers and donors, our YMCA has been able to adapt and respond to the ever-changing needs of our community. No matter what challenges the future may bring, our Y will always be here for our community. We will always be more than just a gym, swimming pool or basketball court. We're asking for your help. We are linking everything we do and asking every member, volunteer and donor to use their role in the community to help us drive positive social & societal change.
2022 Impact Campaign
Our 2022 Impact Campaign, will educate, inform, and encourage our members to get involved. This campaign will enable members to contribute to our goal of making our community better place for all. You can help by contributing to one of the following causes.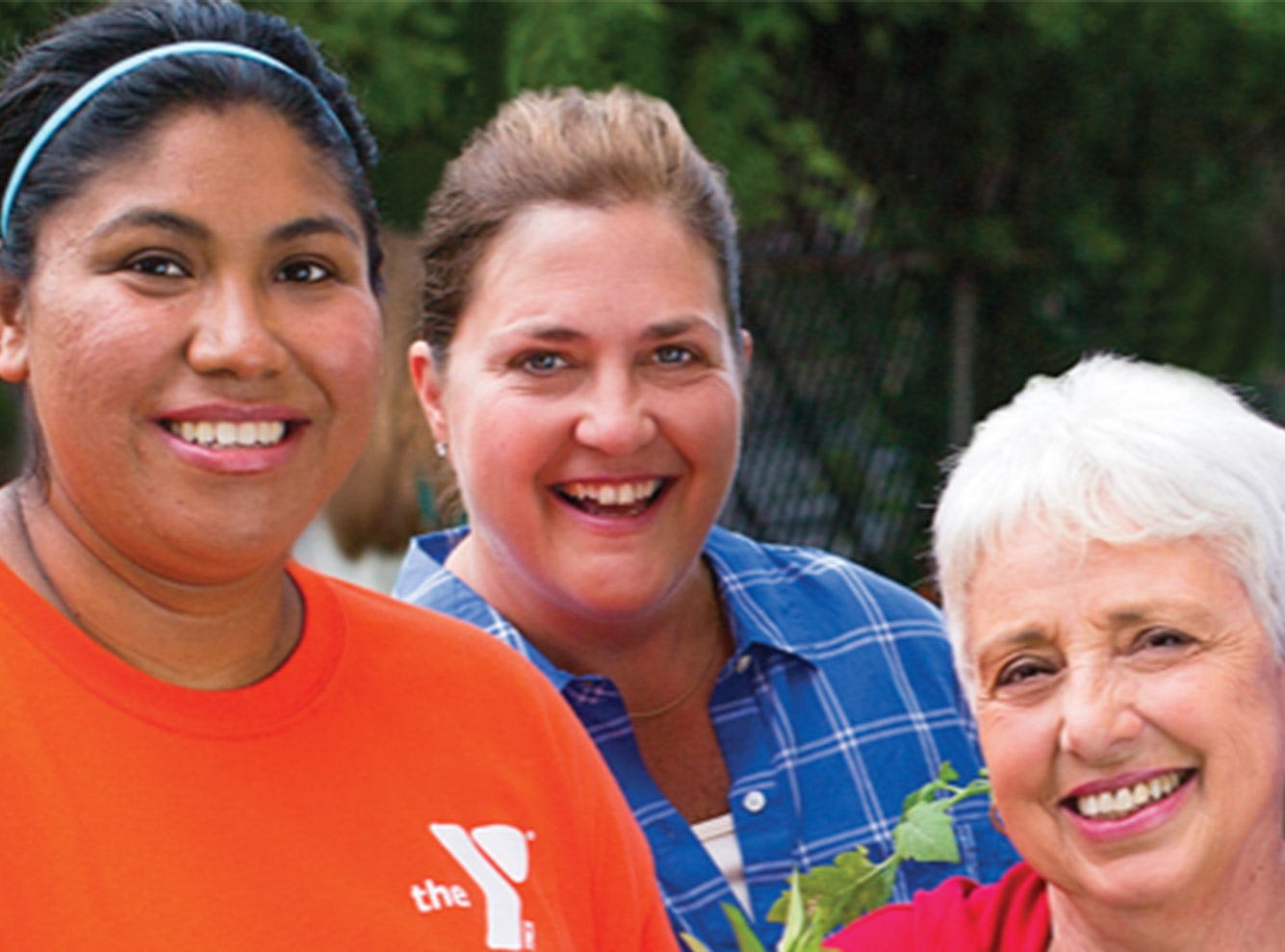 Social Good
We've been through a lot together since the beginning of the pandemic, but our mission to strengthen our community has remained the same. Since the start of the pandemic, we've provided over 150,000 pounds of food to children and families facing hunger. More than 485 volunteers, donated 3,200 hours to help with this monumental effort. We also provided 1,576 children essential, life-saving skills through our Safety Around Water/swim lessons, and cared for 952 seniors through our Y 24/7 virtual wellness programs. We are linking everything we do and asking every member, volunteer and donor to use their role in the community to help us drive positive social & societal change.
Doing More
The Y is more than a building, gym, pool or group ex class. Everything we do is in support of strengthening our community. The YMCA is more than a building the Y is about people – it is defined by the many caring and generous people who are members, staff, and program participants. The Y is a non-profit. As a 501(c)3 nonprofit organization, the Y provides crucial programs and services to more people every year. With the help of generous donors, we are able to provide financial assistance enabling members of our community to get healthy and provide safe, trusted care for their children. The Y is your partner. From safe spaces to academic achievement to family well-being and more, the Y is here to help strengthen our community.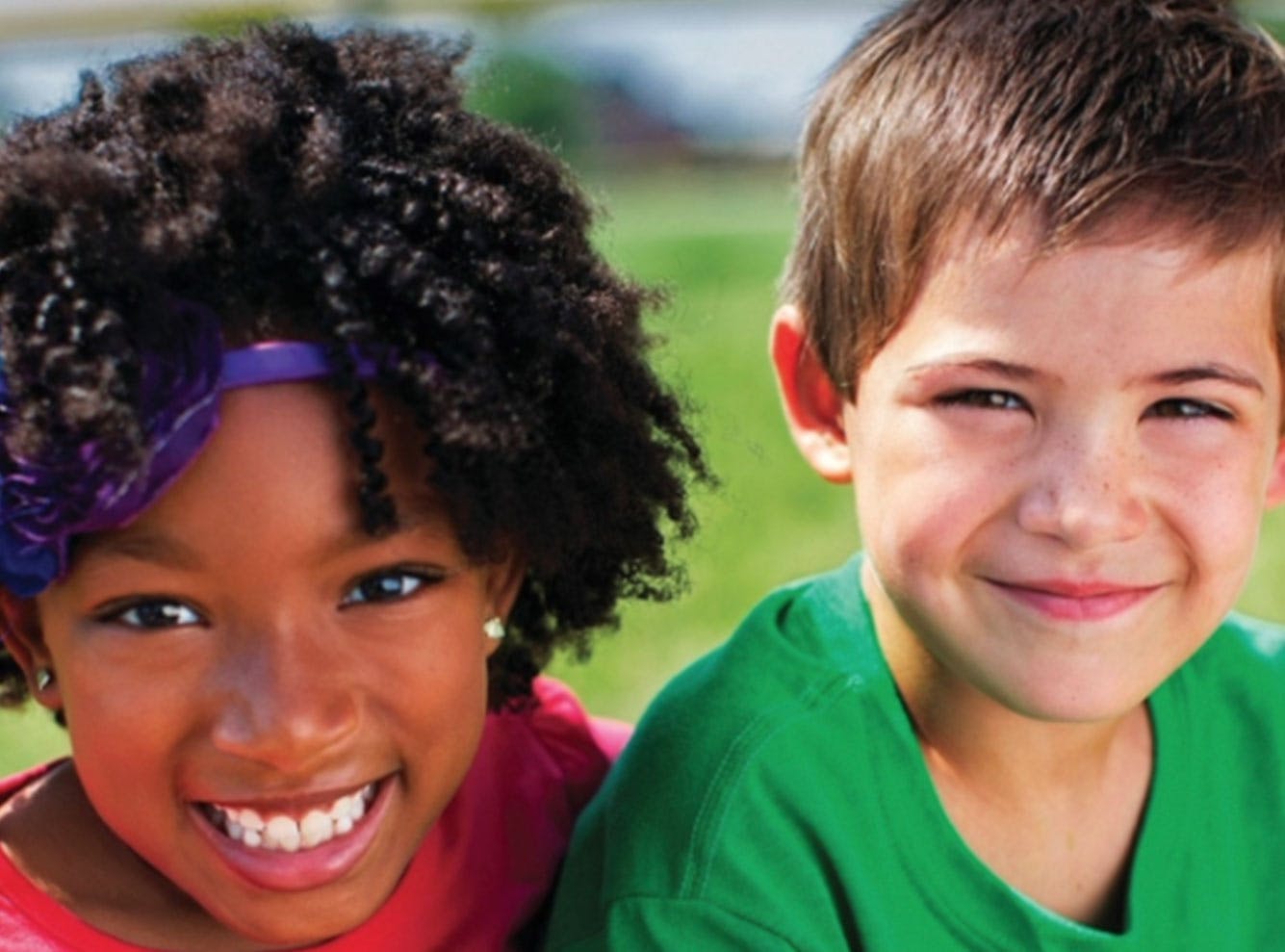 Helping Kids
This past 2 years have been difficult for everyone. Kids have been hit especially hard, learning in front of computer screens for several hours a day. They have been sheltered from their friends and activities that help make their childhood great. Every day we have provided care for over 400 kids in our Early Learning Child Care Centers, and we cared for 784 school-aged children in our before/after-school programs. Last year the Y gave 1,268 school-age children in our summer day camp programs. Summer is coming up fast and we know kids need to be kids. Why should you help? Because we were all kids once, and we always remember our own experiences of Summers filled with Smiles, Laughter and Fun.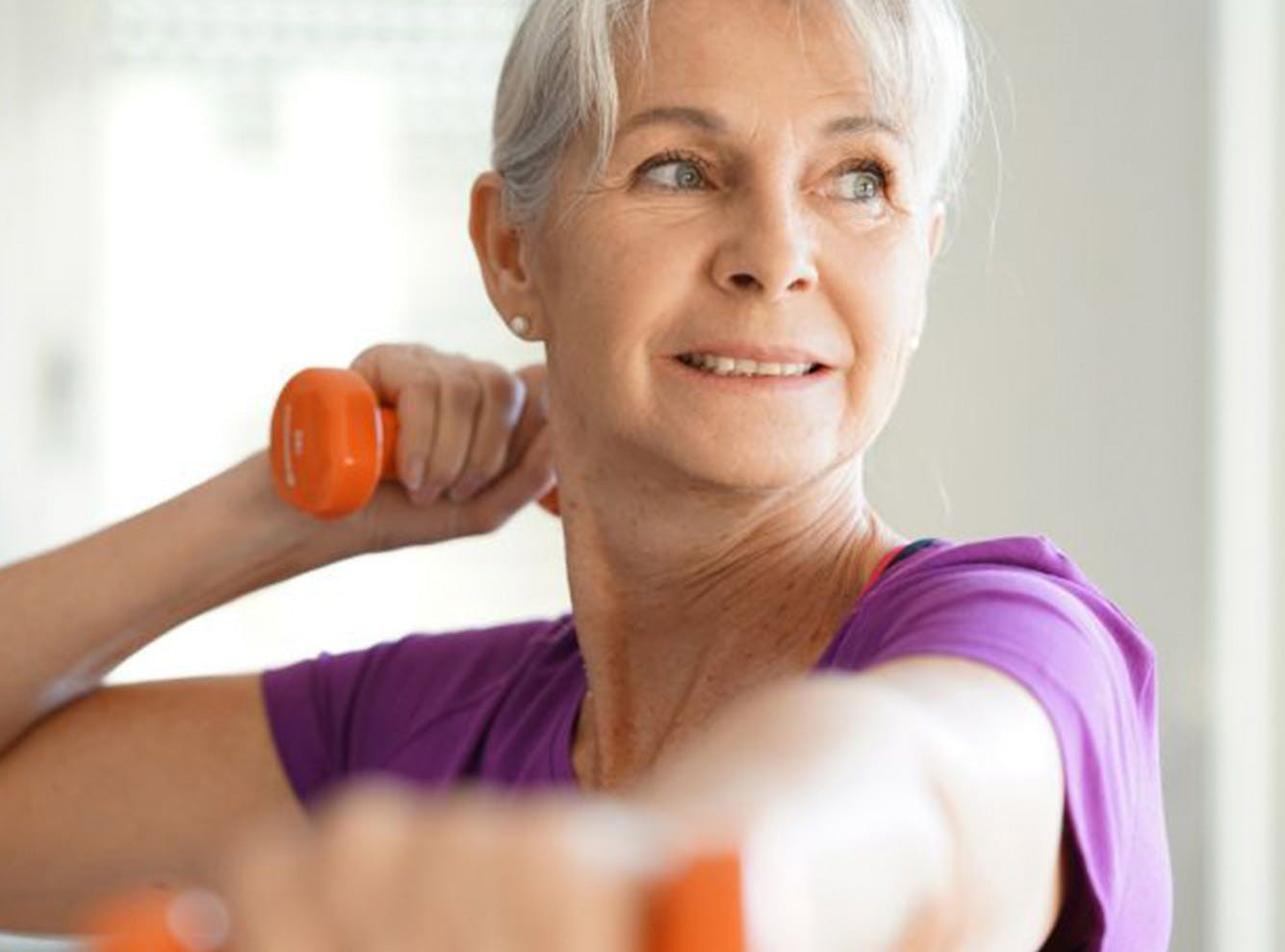 Leaving A Legacy
The Community Y Foundation Heritage Club The Heritage Club recognizes individuals and families who have made a direct (outright) gift or planned gift to the YMCA's Endowment Fund to ensure that YMCA programs will always be accessible to the people need them most. The Heritage Club simply requires a commitment of a gift now or in the future that will benefit the Endowment Fund to ensure a strong YMCA for future generations.
Connect With Others
We're connecting individuals and groups through our TOGETHERHOOD projects and challenging them to take action on the issues facing our community today. TOGETHERHOOD helps you discover events and volunteering opportunities in your backyard and donate money to local causes.