Here for Good
The Y is not a building or a place. It's all of us, united in our efforts to strengthen community.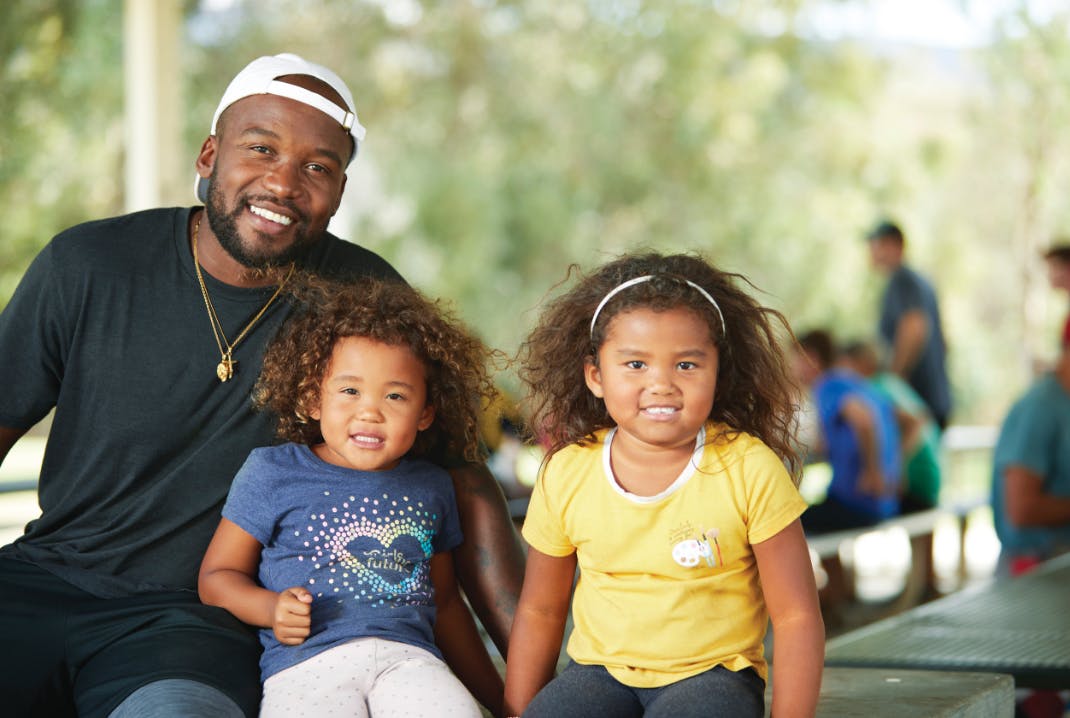 Your Gift. Your Choice.
The Y brings people together – from all backgrounds and circumstances – to create connections that transform lives and communities. Help support the Eastern Delaware County YMCA to make a big difference.
News & Updates