Today's Schedule
Sunday, May 28, 2023
Fitness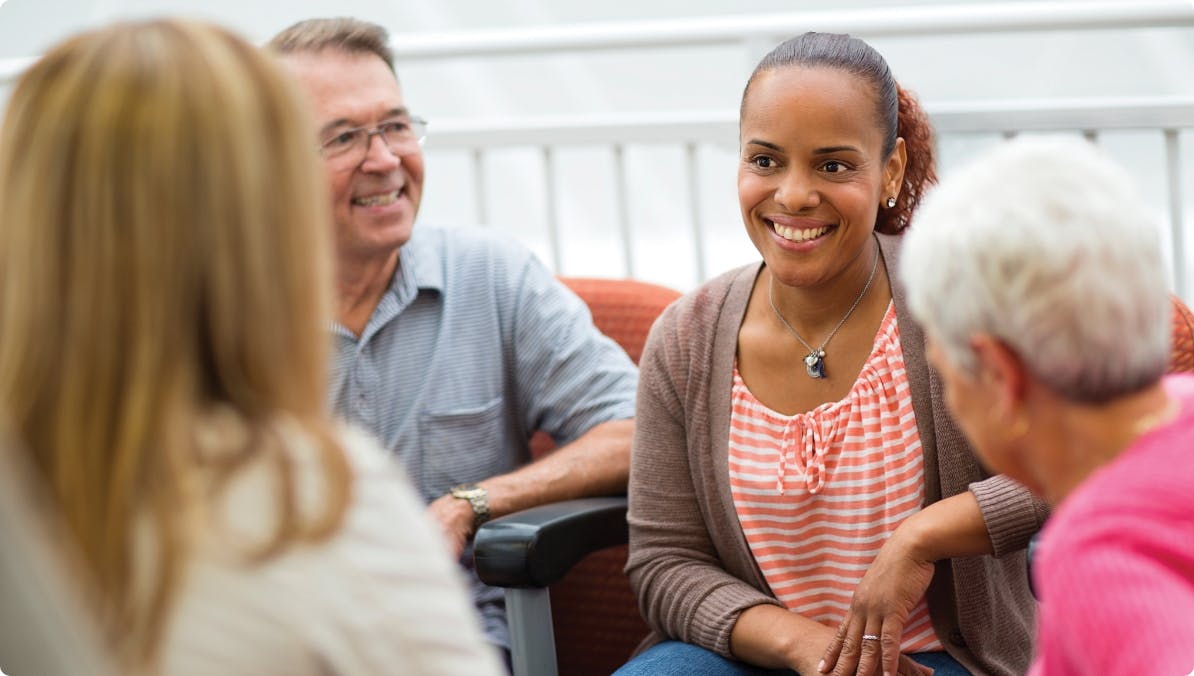 Membership Benefits
The Y is a community of people all ages, abilities, and incomes who come together to live healthier.
No Joining Fees
Free Child Watch
Nationwide Y Membership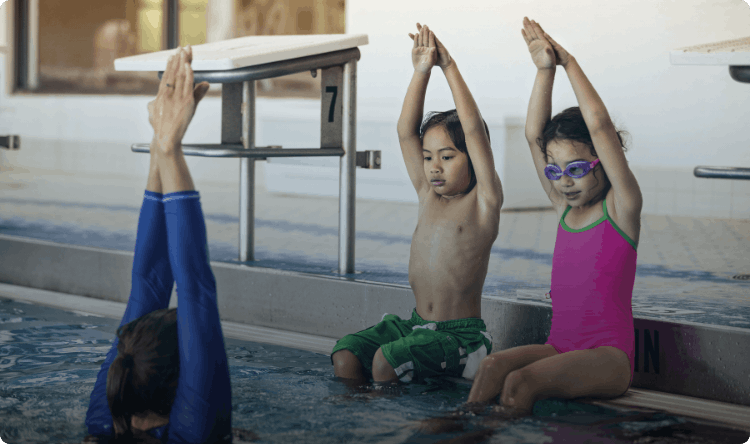 Swim Lessons at Springfield
4 Week Sessions
At the Y, swimming is a life skill. Our swim lessons prepare people of all ages to stay safe and have fun in the water, building strong and confident swimmers.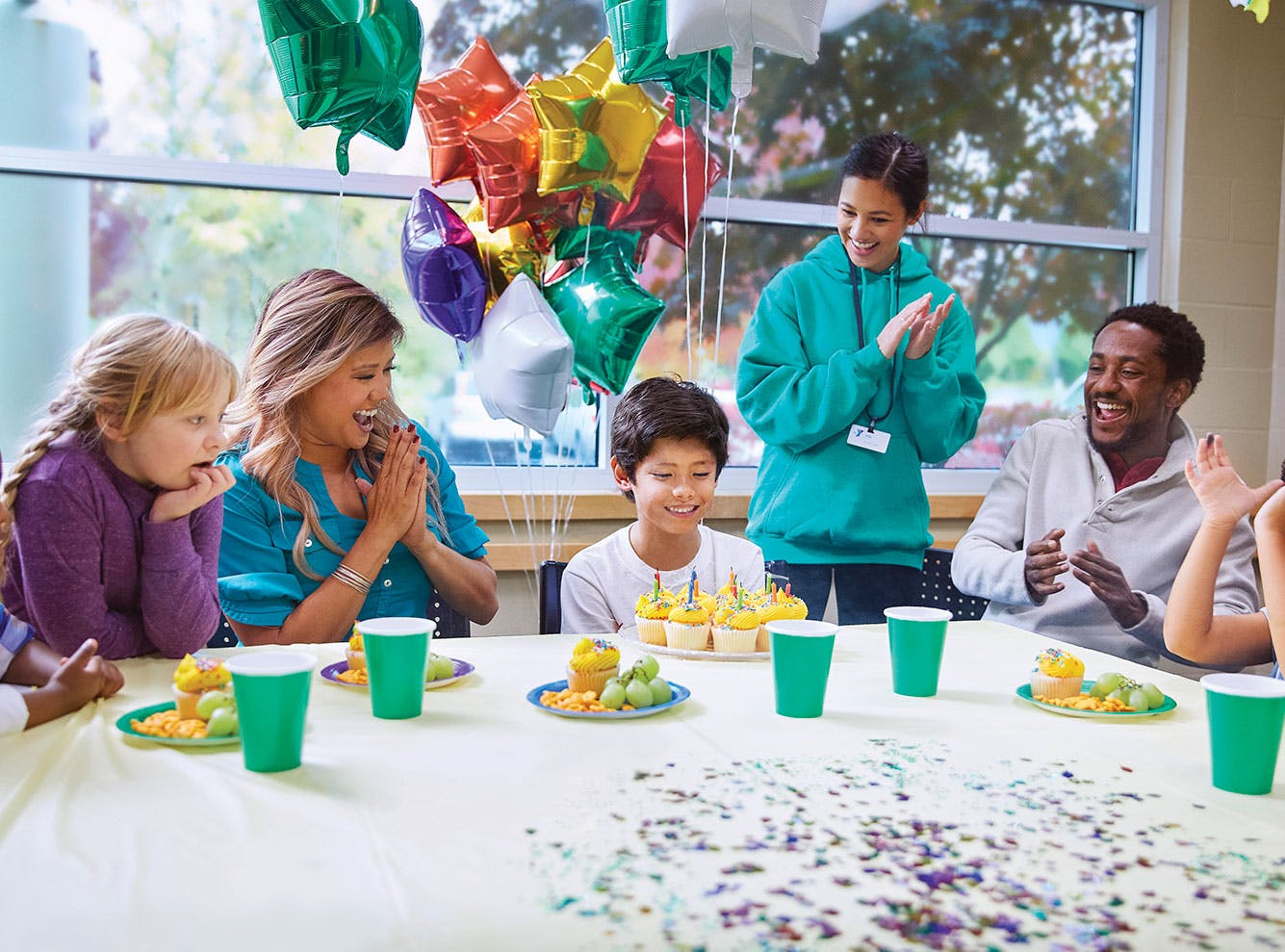 Upcoming Events at Springfield
See all of the special events coming to the Springfield YMCA and our Community.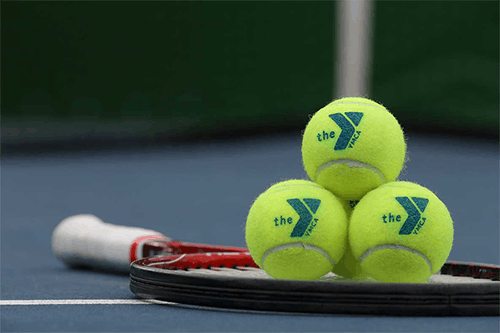 Racquet Sports
The Racquet Sports program at Springfield YMCA offers leagues and individualized instruction for adults and children, from beginners to experienced players.
Tennis
Pickleball
School Age Programs
Adult Clinics
Private Lessons
Rent a Tennis Court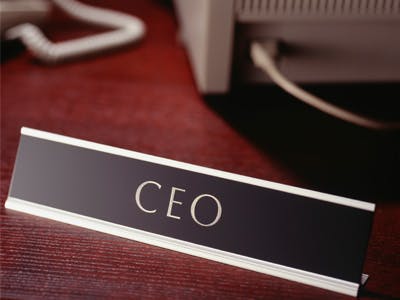 Message from the CEO
Important message/thoughts from our CEO, Michael Ranck.
News & Updates