Today's Schedule
Wednesday, February 8, 2023
Fitness

Swim Lessons

Youth & Family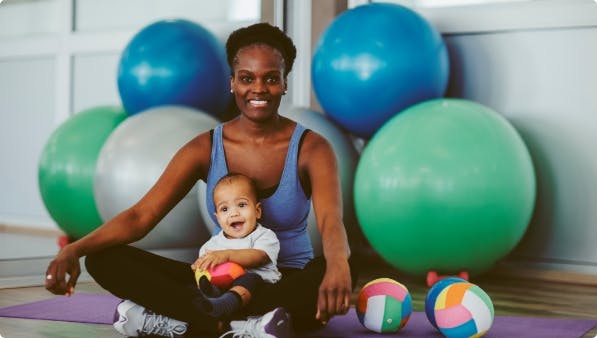 Membership Benefits
The Y is a community of people all ages, abilities, and incomes who come together to live healthier.
No Joining Fees
Free Child Watch
Nationwide Y Membership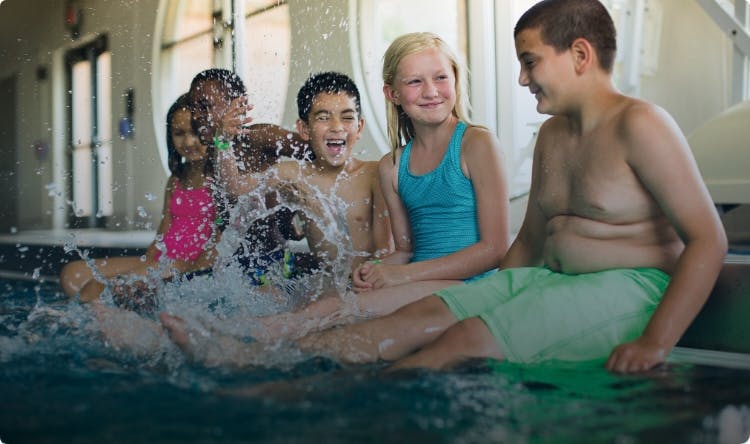 Swim Lessons at Ridley
4 Week Sessions
At the Y, swimming is a life skill. Our swim lessons prepare people of all ages to stay safe and have fun in the water, building strong and confident swimmers.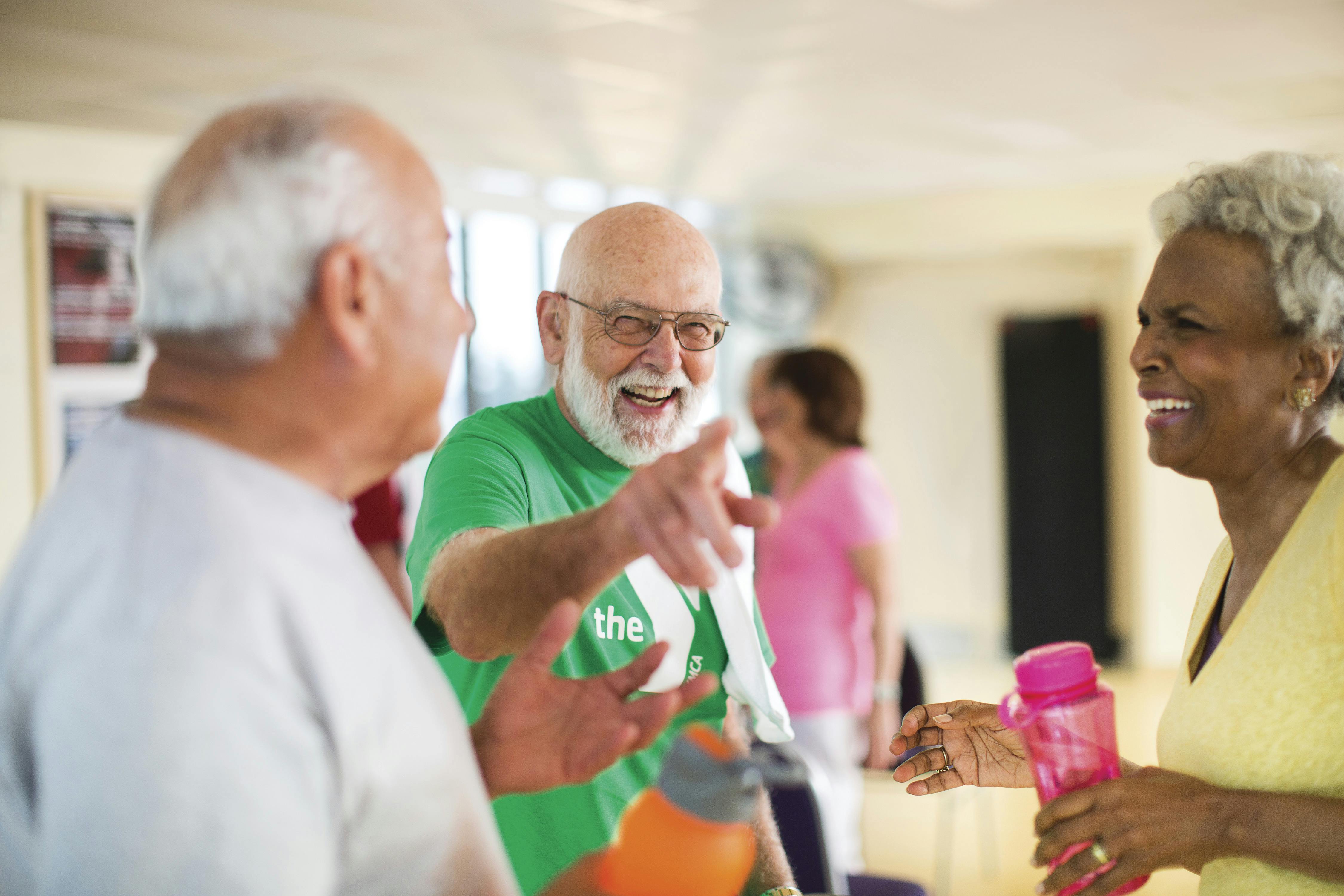 Upcoming Events at Ridley
Find out more information on events coming up at the Ridley Area YMCA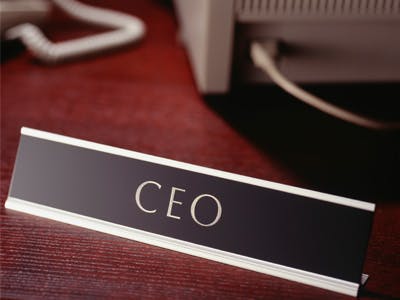 Message from the CEO
Important message/thoughts from our CEO, Michael Ranck.
News & Updates