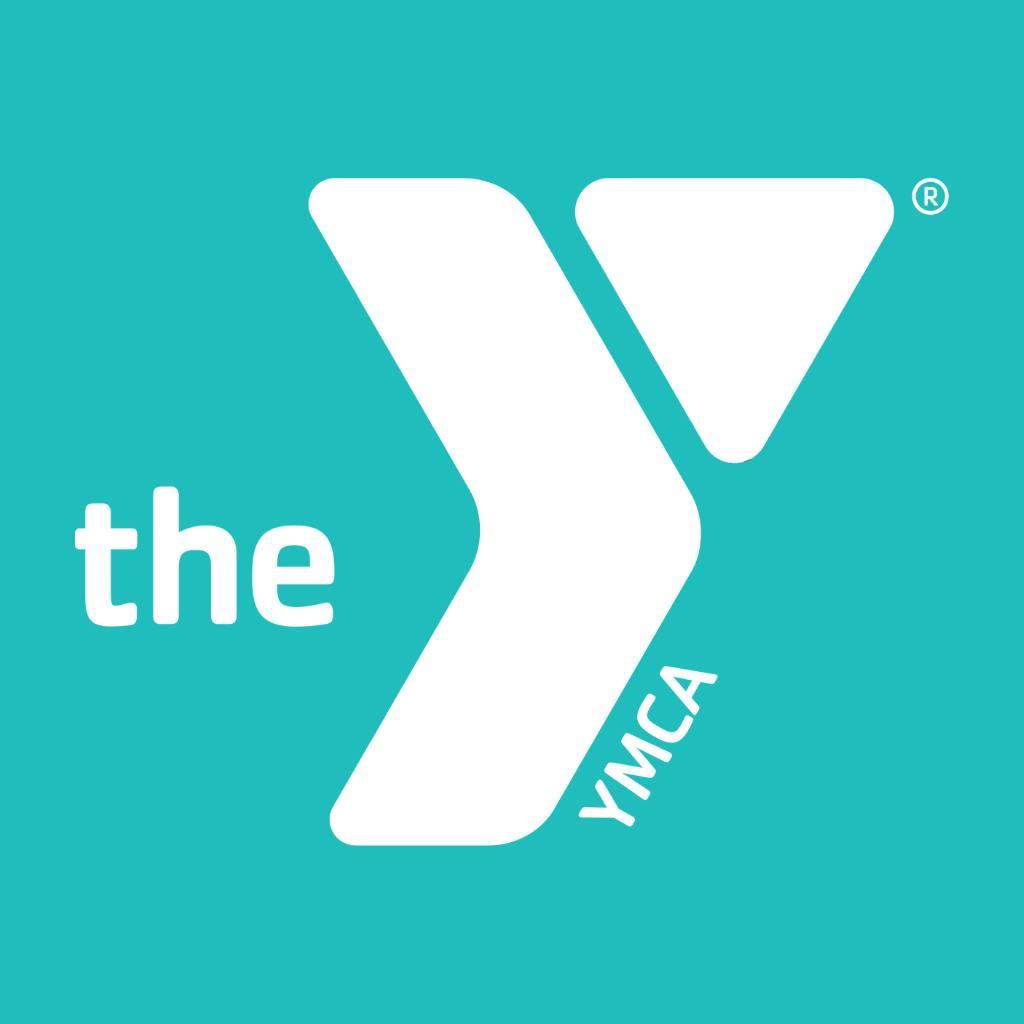 We know you're using your mobile phone more and more everyday! Now get YMCA info when you want it, where you want it…on the go and right at your fingertips.
Our App offers these helpful features:
Choose your Y
Member check-in through your mobile device
Branch Hours
Searchable Group Exercise Classes and Pool/Gym Schedule
Push notifications about changes in Class Schedules, Facility Status Updates and Weather-Related Closures/Delays from all of our YMCA branches (or any combination of our Y branches you choose).
How to Get the Mobile App