Ridley Area
Youth and Family Programs
Class sizes have been limited to allow for physical distancing. All employees and participants will practice hand hygiene prior to the start of class, masks must be worn throughout the class, and children will not share materials/equipment.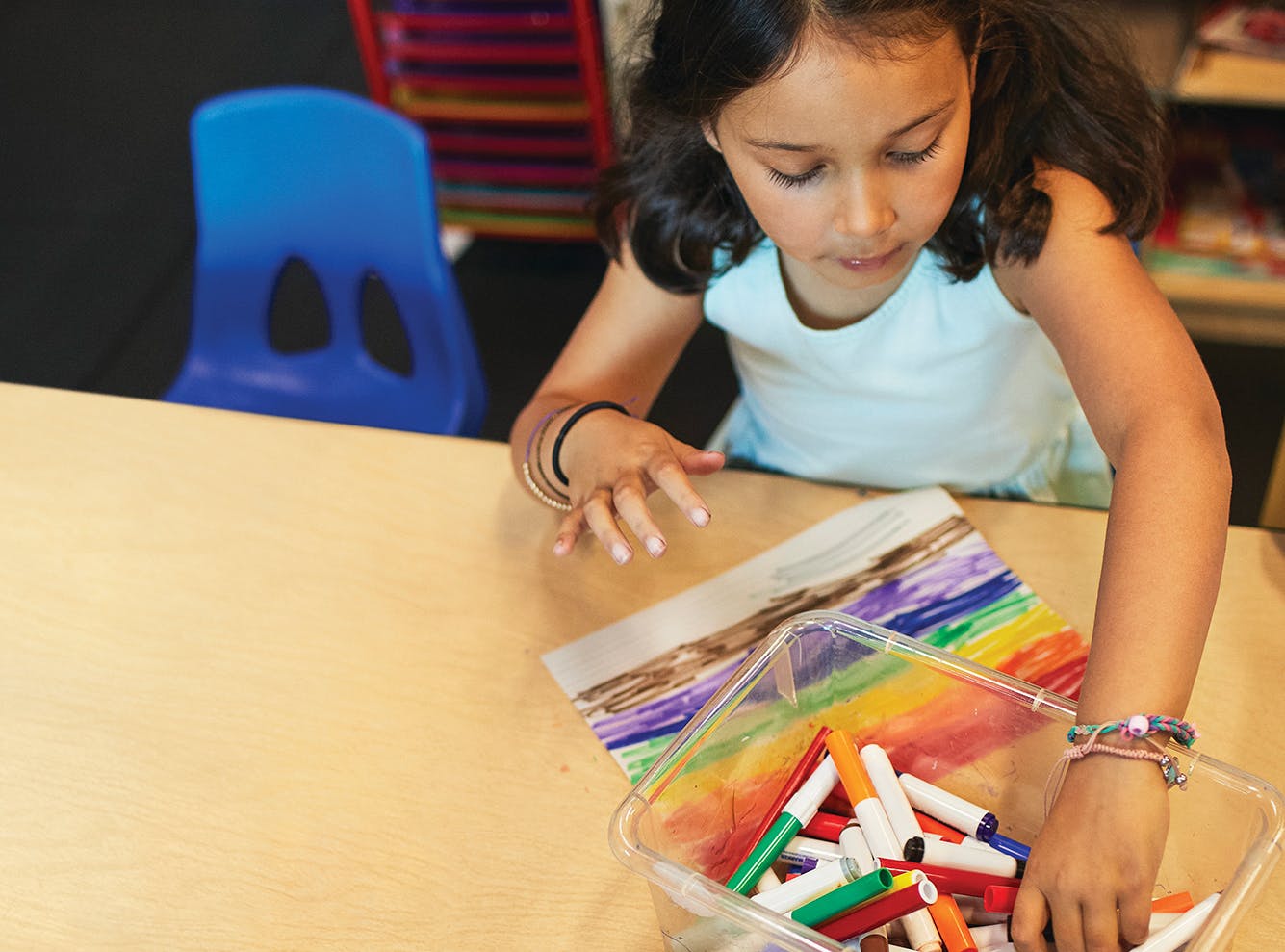 Arts & Humanities
We celebrate diversity and the arts everywhere at the Y. Our arts and humanities program encourages personal expression and the freedom to create, and provides new experiences for kids. Youth can explore and express their creative talents in a healthy and supportive environment for building new skills. Classes help children develop confidence and increased self-awareness as they participate in problem solving, critical thinking and attention to detail.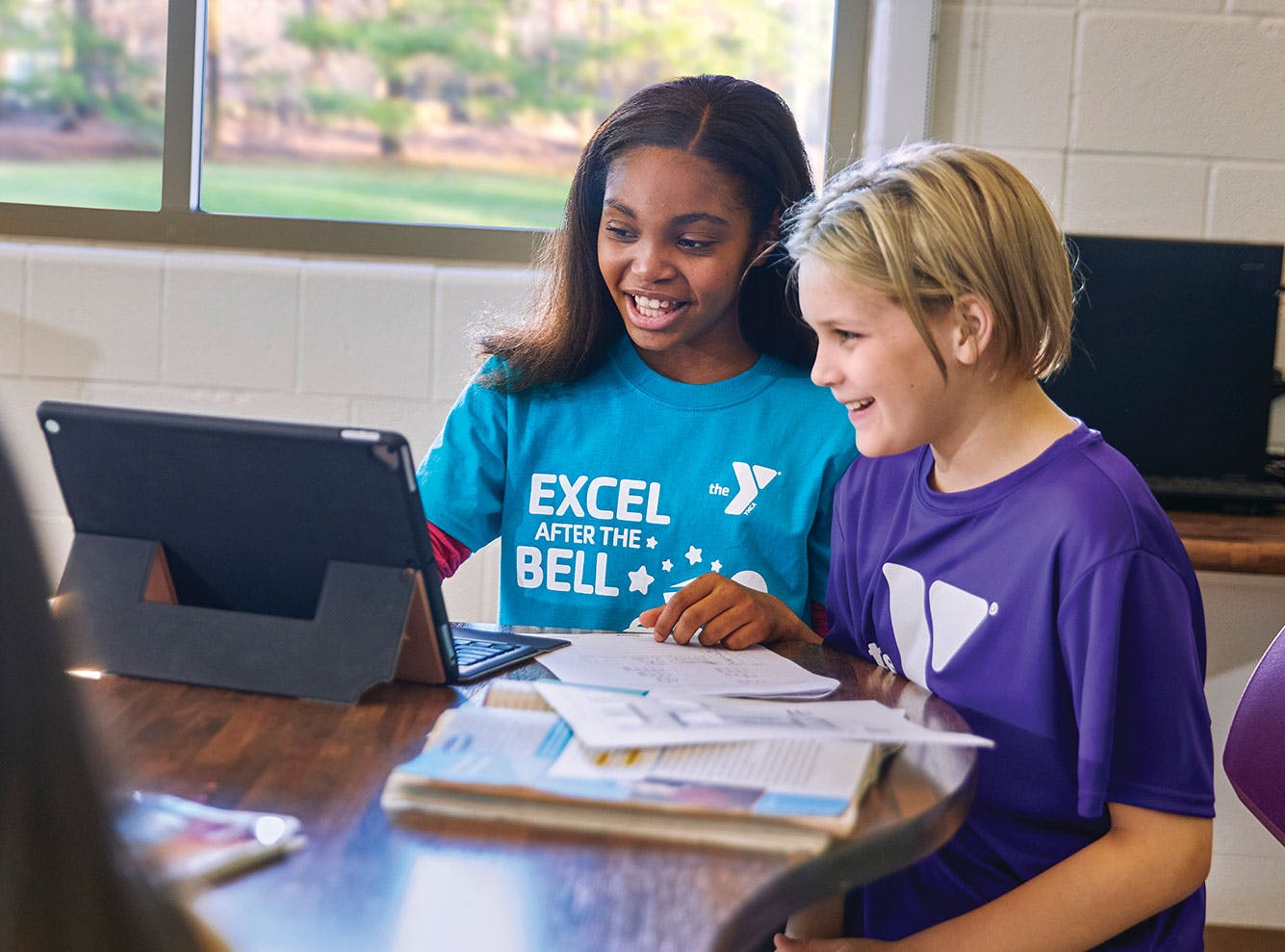 Youth & Family Programs at Ridley
At the Y, children and teens learn values and positive behaviors, and can explore their unique talents and interests, helping them realize their potential. That makes for confident kids today and contributing and engaged adults tomorrow.
1 on 1 Youth Training for our Wellness Center
Children from ages 12 to 14 will be trained in a 30 minute class how to use the equipment in the wellness center.