Springfield
Group Exercise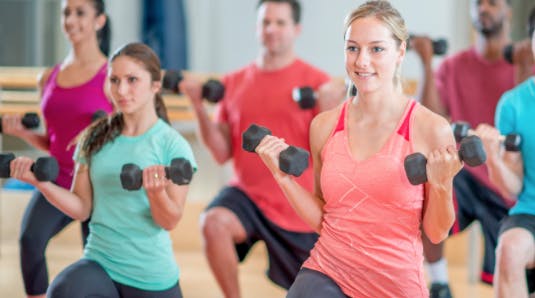 Commit to Get Healthy and Stay Fit
Being healthy means more than simply being physically active. It's about maintaining a balanced spirit, mind and body. Whether you're young or old, beginner or veteran, the Y offers a variety of equipment, classes and programs for getting and staying healthy. Anyone age 13 and older can participate.
You can register online or by calling the branch at 610.557.9622 ext. 3.
Group Exercise General Health & Safety Information
You are asked to wear a mask in the main hallway of the hospital
Class participants must bring their own mats, towel, blocks, stretch straps, etc.

Y owned weight equipment, aerobic steps, body bars, ect will be provided and disinfected after each class.

The YMCA will provide individual spray bottles and paper towels for you to wipe down any equipment that you have used at the end of your class.
Check out our Mobile App for the Latest Schedules
We know you're using your mobile phone more and more everyday! Now get YMCA info when you want it, where you want it…on the go and right at your fingertips. Our App offers these helpful features: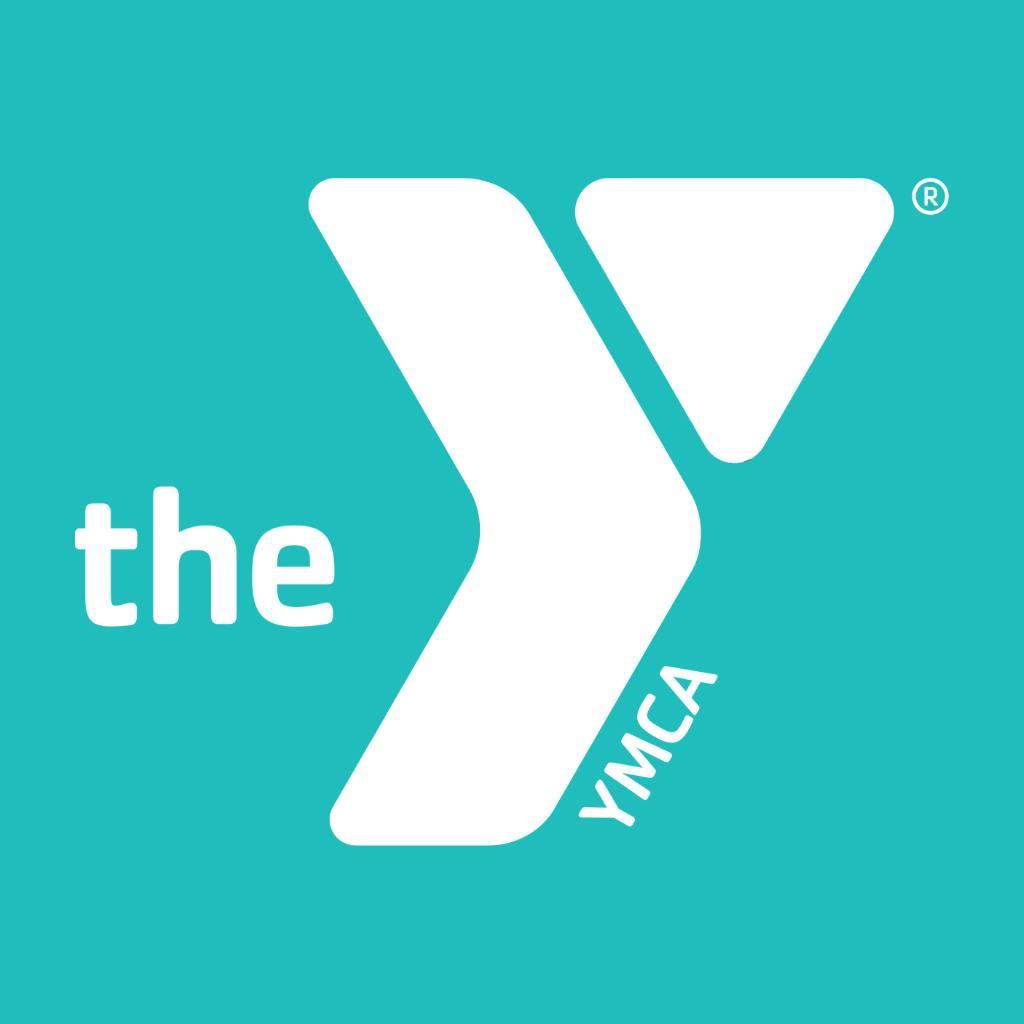 Our App offers these helpful features:
Choose your Y
Member check-in through your mobile device
Branch Hours
Searchable Group Exercise Classes and Pool/Gym Schedule
Push notifications about changes in Class Schedules, Facility Status Updates and Weather-Related Closures/Delays from all of our YMCA branches (or any combination of our Y branches you choose).
How to Get the Mobile App