Programs
Lifeguard Training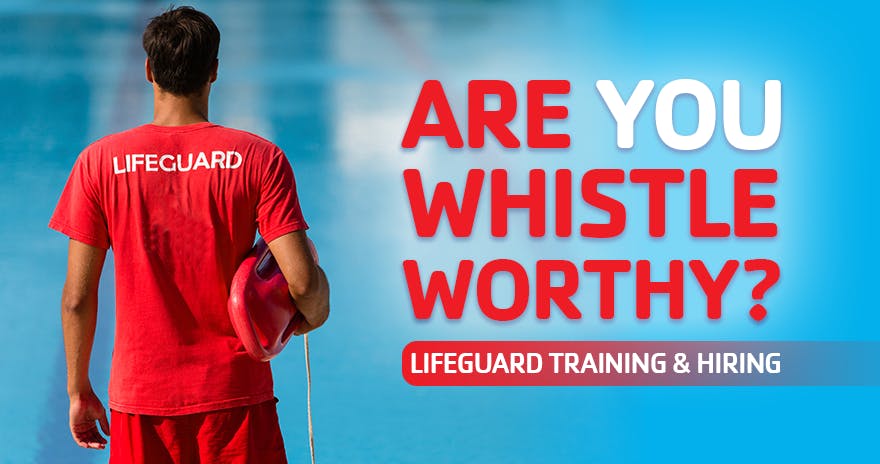 With the current lifeguard shortage in our community, the Y is committed to maintaining an aquatic safety plan and training lifeguards with the skills to save lives. Our comprehensive course, for ages 16 and up, focuses on water rescue, safety and prepares lifeguards to anticipate and prevent dangers in and around water.
Certification includes 27.5 hours of training in the pool or classroom, plus additional online learning. Each session is unique and every attempt is made to accommodate the participants' schedules as a group. After registering for a class, the aquatics director will contact registrants to outline specific dates and times for that program.
Upon successful completion, participants are qualified to work shifts as a certified lifeguard at any of the Y's pools — or aquatics facilities outside of the YMCA. Participants must attend all classes and successfully pass exams to receive certification.
This program is offered at either the Ridley or Lansdowne branches. Please call 610.557.YMCA (9622) for the starting date of the next class.