7th Grade Membership
All seventh graders are eligible for a FREE one year membership to any Community YMCA branch. Bring your school ID, roster or report card and a parent/guardian to any Community YMCA branch and register today. Learn more.
Health Insurance Reimbursement
The Y works with several insurance companies that offer discounts, reimbursements or even free memberships to support you on your journey to a healthier you. Each program is different and is specific in regards to who is covered. To sign up, visit our Front Desk and bring your insurance card. Learn more.
Nationwide Membership – Always Welcome in EVERY Community.
This member benefit has been temporarily suspended due to COVID-19
Nationwide Membership enables you to visit any participating YMCA in the United States through membership at your "home" YMCA (your home Y is the local association that enrolled you as a member and collects your membership fees). We offer this because we want to help you reach your health and wellness goals wherever you live, work or travel. This is an essential part of our mission to strengthen communities.
We understand that sometimes it is more convenient for members to take advantage of a Y near their workplace or when they are traveling outside the area of their home Y. With Nationwide Membership, members have the flexibility to use participating Y facilities throughout the United States at no extra charge.
What you need to know:
Nationwide Membership is valid for active, full facility YMCA members
Nationwide member visitors MUST show a valid YMCA membership card and photo ID as well as provide basic membership data
Those under the age of 18 are not permitted in the facility without a parent
Nationwide member visitors must use their home Y at least 51% of the time
Nationwide members visiting other Ys for a period greater than 28 days must transfer membership affiliation for continued use
Program-only participants and special memberships are not eligible for Nationwide Membership
Members will need to sign a universal liability waiver and privacy policy
Guests/visitors are not permitted (only for those on your membership package)
Child Watch and program participation is at the discretion of the facility you are visiting. Check with the Y for their policy.
All Ys reserve the right to restrict or revoke these privileges
Registered sex offenders are prohibited from participating
Military Outreach
In partnership with the Armed Services YMCA and the Department of Defense, the Y is proud to offer memberships to eligible military families and personnel to give them extra support.
Deployment can be a stressful and uncertain time for our nation's servicemen and women and their families. In partnership with the Armed Services YMCA and the Department of Defense, the Y is proud to offer memberships to eligible military families and personnel to give them extra support during this difficult period. It's our way of giving back to those who dedicate themselves to serving our country.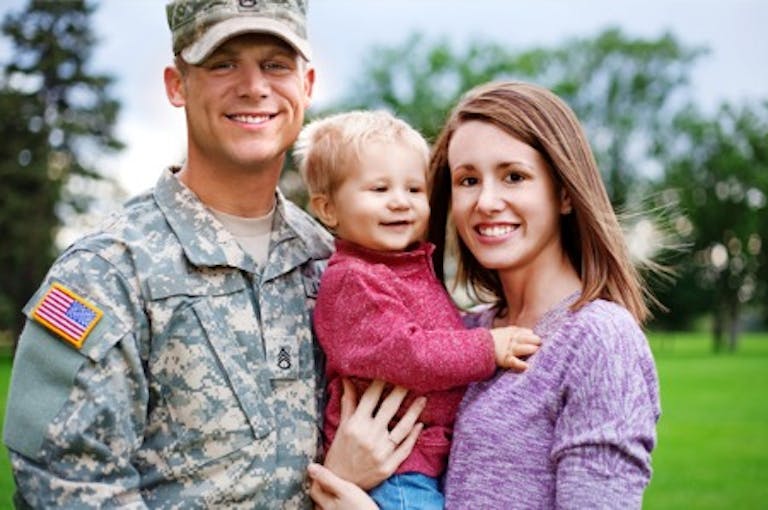 Eligible military families and personnel include
Family members of deployed National Guard and Reservists
Active Duty Independent Duty personnel and their families as approved by their Military
Service Headquarters
Relocated spouses and family members of deployed Active Duty personnel
Eligibility is for Title 10 personnel only
To receive membership benefits from the YMCA Military Outreach Initiative, eligible military families and personnel should follow these steps
Contact Military OneSource at www.MilitaryOneSource.com or 800.342.9647 to confirm eligibility and receive an eligibility form.
Visit your local Community YMCA branch and speak to our membership staff.
Complete and bring your eligibility form, Military ID and any other required documentation (generally your Deployment Orders or Military Services Headquarters approval letter) to your YMCA for verification.
Corporate Membership
It's a proven fact that a healthy workforce is a more productive workforce. Participation in the YMCA Corporate Wellness Program can work wonders – giving your employees increased energy, reduced stress and a more positive outlook on their jobs, their families and life itself. The Benefits of a Corporate Wellness Plan Corporations with Employee Health & Wellness Programs have 27% better attendance and 15% fewer workers' compensation costs.
There are benefits to a Wellness program (as shown over a 15 year period):
Average days of sick leave reduced by 22%
Number of hospital admissions reduced by 62%
Number of physician visits reduced by 16%
Per capita health care costs reduced by 28%
Injury incidents reduced by 28%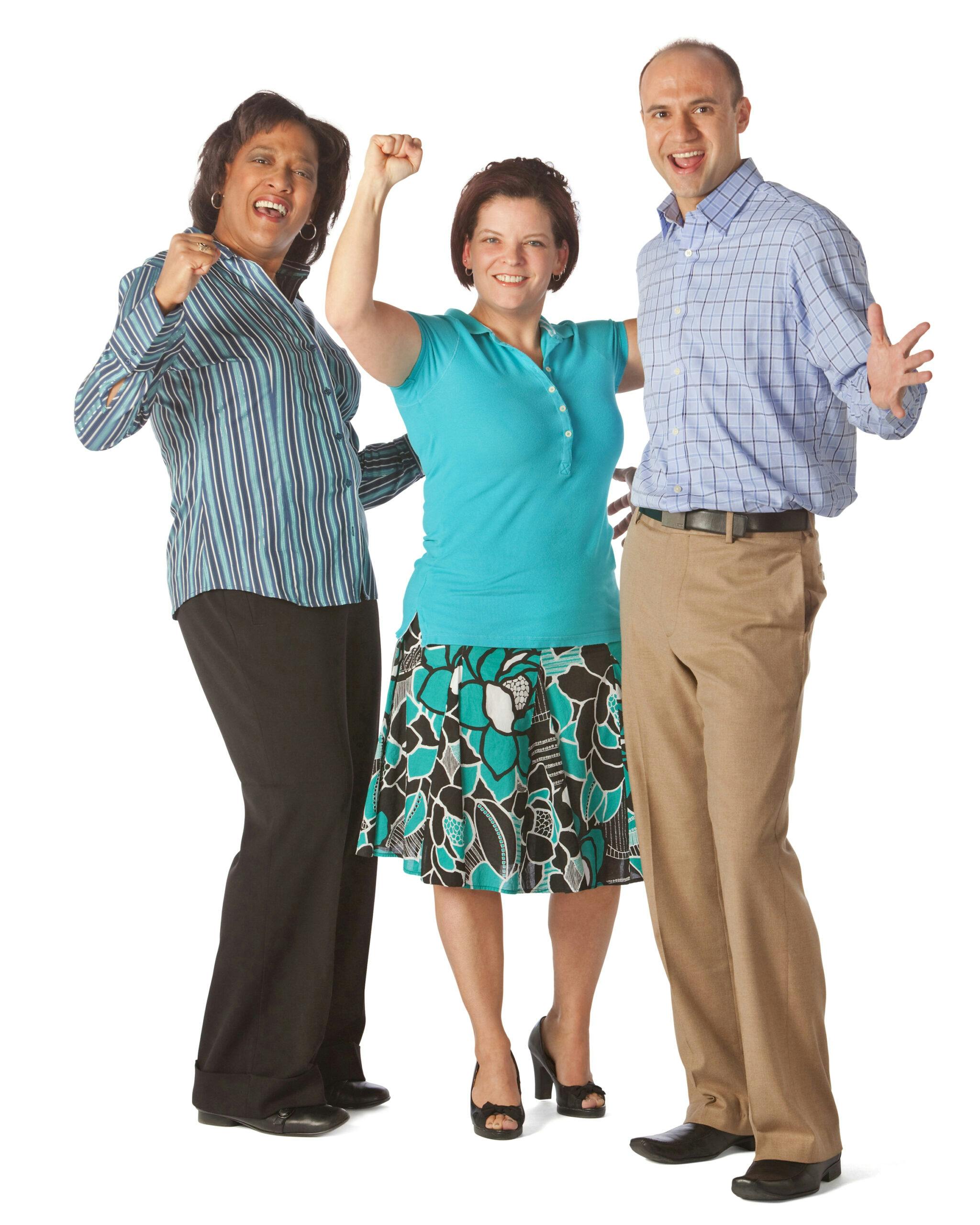 Employee Benefits the U.S. Public Health Service issued a report titled "Physical Activity and Health: A Report of the Surgeon General," and found that increased physical activity can lead to improved health and quality of life.
Your employees will benefit by
Reducing the risk of coronary heart disease.
Reducing the risk of developing diabetes, hypertension and colon cancer.
Helping to control and maintain weight.
Enhancing mental health by reducing feelings of depression and anxiety.
Membership Benefits
Access to many local YMCA locations
Three, FREE sessions with a Wellness Coach
FREE Child Watch while the parent works out
AWAY privileges across the country
My Y is Every Y privileges at participating YMCAs across PA & D
Group Exercise Classes Steps to join the YMCA Corporate Membership Program
Minimum of 20 employees required for participation
Joiner fee can be waived based on relationship
Monthly YMCA cost could be reduced
For more information on the Corporate Membership program contact Eleanor Johnson, Association Membership Director 610.259.1661 or ejohnson@www.cyedc.org.
Gift Cards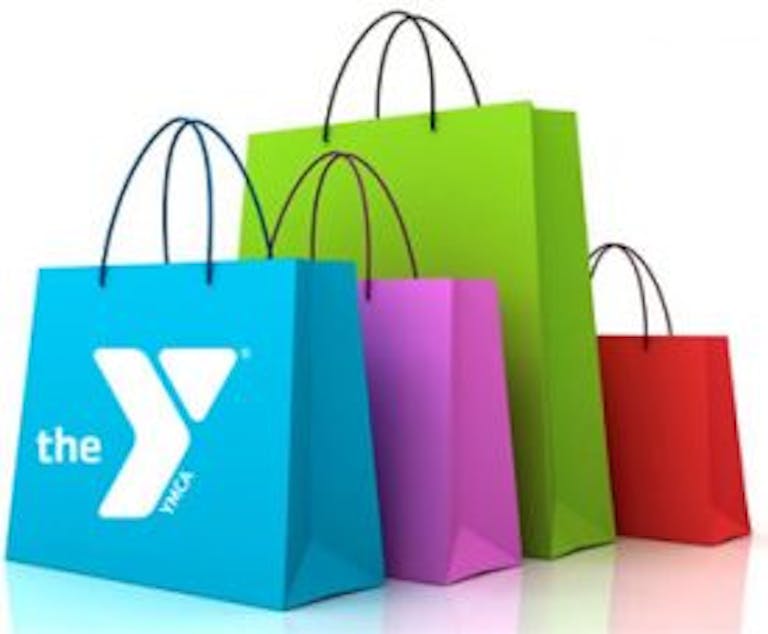 Celebrate a special occasion and give the gift of good health. Consider giving a gift card that can be used towards a Child Care payment or towards YMCA Summer Camp. These gift cards make the perfect gift for that special person in your life. Gift cards are available in all denominations at all of our branch locations.