Programs
Fitness at the Y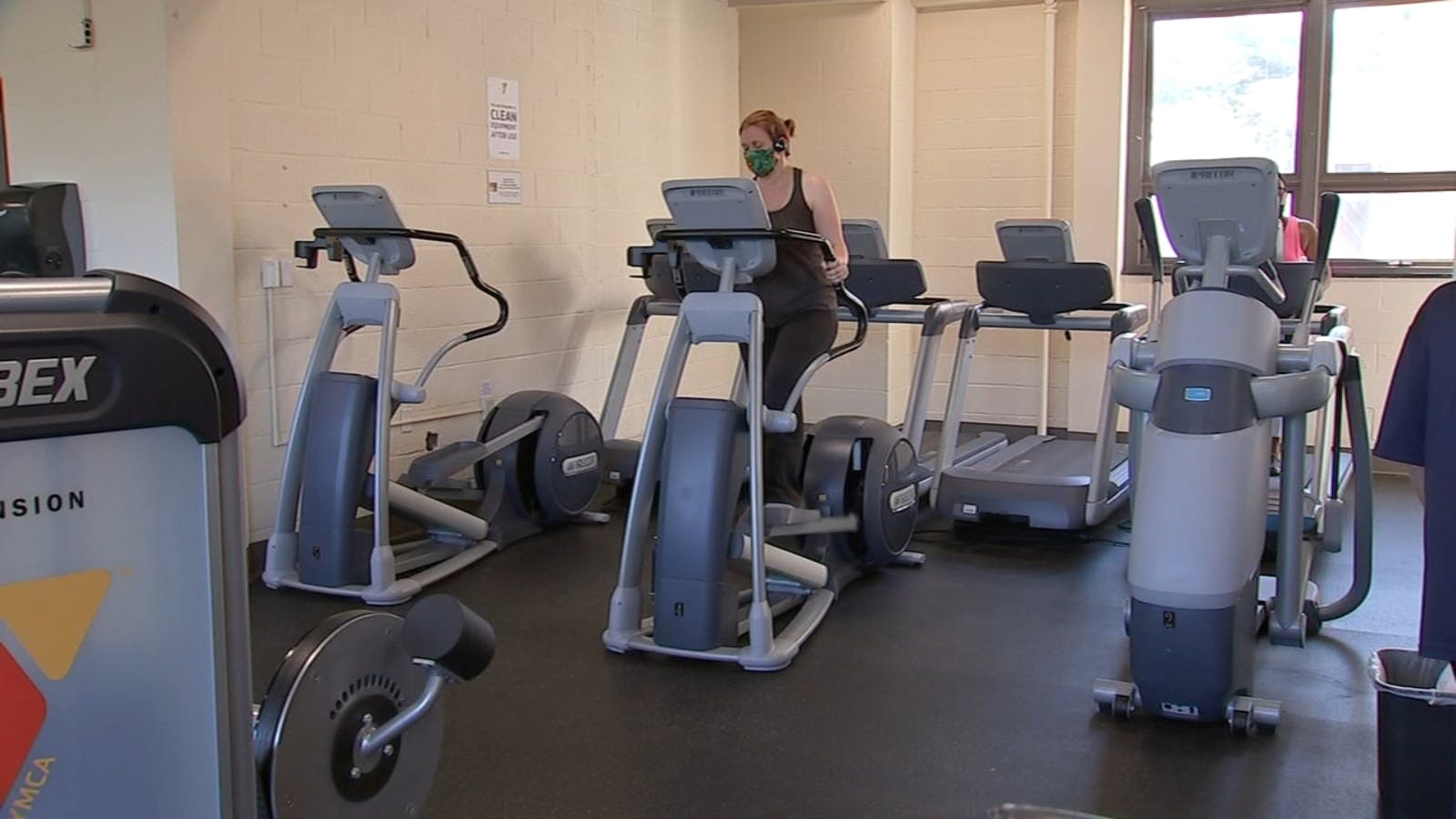 History of Fitness at the Y
The first YMCA buildings constructed with gymnasiums opened in 1869. In 1881, Boston YMCA staffer Robert J. Roberts coined the term "body building" and developed exercise classes that anticipated today's fitness workouts. Roberts organized exercise regimes that morphed over the years into the fitness classes of today.
Wellness Centers
Enjoy working out at one of our 3 Wellness Centers at the Lansdowne, Ridley, or Springfield YMCA. Each of our locations has received new equipment over the past 5 years. The Y is following all the protocols to keep you and staff safe. Machines and equipment are spread out and everyone in the building must wear masks at all times.
Personal Training
Need help getting motivated, bored with your routine or been exercising with no results? Let our qualified personal trainers design or redesign your program to help you get the most out of your workout. Don't miss out – this is great for all ages.
We can help with:
Strengthening & Toning
Decreasing Body Fat
Improving Self-Esteem
Reducing Stress
Increasing Muscle Mass
Feeling Better
Improving Balance & Posture
Working with Machines & Dumbbells
Aqua Aerobics
All 3 of our locations have different Aqua Aerobic classes offered throughout the week.